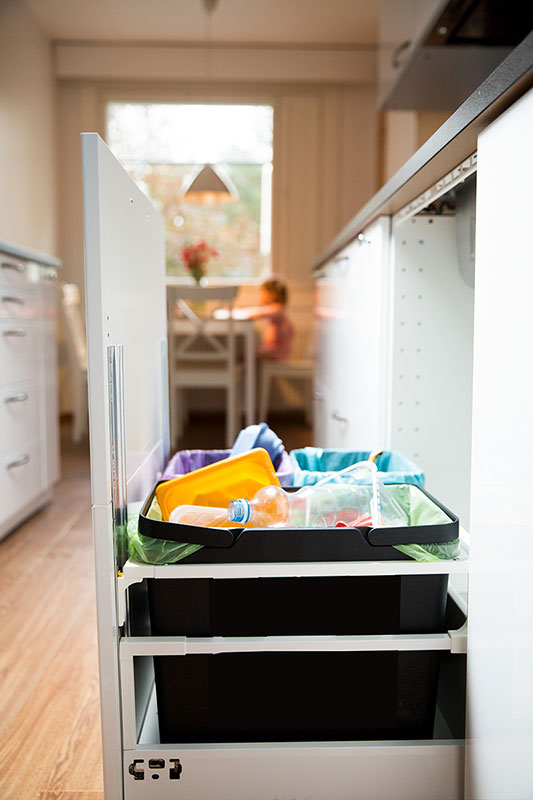 Residential Living Trash Valet
Looking for a way to increase the value and net operating income of your residential property? Valet waste is a no-risk service that tenants consider a five-star accommodation, often voted as the "#1" amenity that a residential building can offer. In addition to greatly improving the living experience for your tenants, this service also enhances your property value. With a trash valet service like the one from Residential Waste Service, you can increase the marketability of your property and start each month cash positive with income from the service.
What is Trash Valet?
For offering such a wide range of benefits, valet waste is a rather simple service. Residential Waste Service provides your residents with marked trash and recycling bins for them to dispose of their waste in. On scheduled service days, residents place these bins outside of their door and our trash couriers remove the waste. A photo and note is taken of every doorstep, recording the night's service. When the service is completed for your entire residential community, our nightly couriers provide you with a report so you can keep track of the service.
How it Works
---
Step 1-

Bag and tie your trash and place it into your provided 13 gallon Residential Waste Service bin. Please do not place loose items in the bin.

Step 2-

Place your bin outside of your door between the hours of 6:00 - 8:00 PM on scheduled service days.

Step 3-

Waste collection will begin at 8:00 PM. After removing your trash, the uniformed courier will photograph your doorstep, keeping an organized record of the service. If you ever have any questions or concerns about our service, feel free to contact us directly.

Step 4-

Retrieve your container by 9:00 AM the next morning and place it back inside your residence.

Recycling options are also available - please contact your property management team to see if this service is provided at your residence community.
Request a Quote Today
Residential Waste Service is the premier valet waste service in your local area. Our couriers act as an extension of your property management team, so you can count on us to provide you with top level care. Residents report directly to us with any questions or concerns so your management team doesn't get bogged down. Our trash valet service also frees up time for your maintenance team, improving overall efficiency. Interested in learning more about how trash valet can benefit your property? Contact us to request a quote today.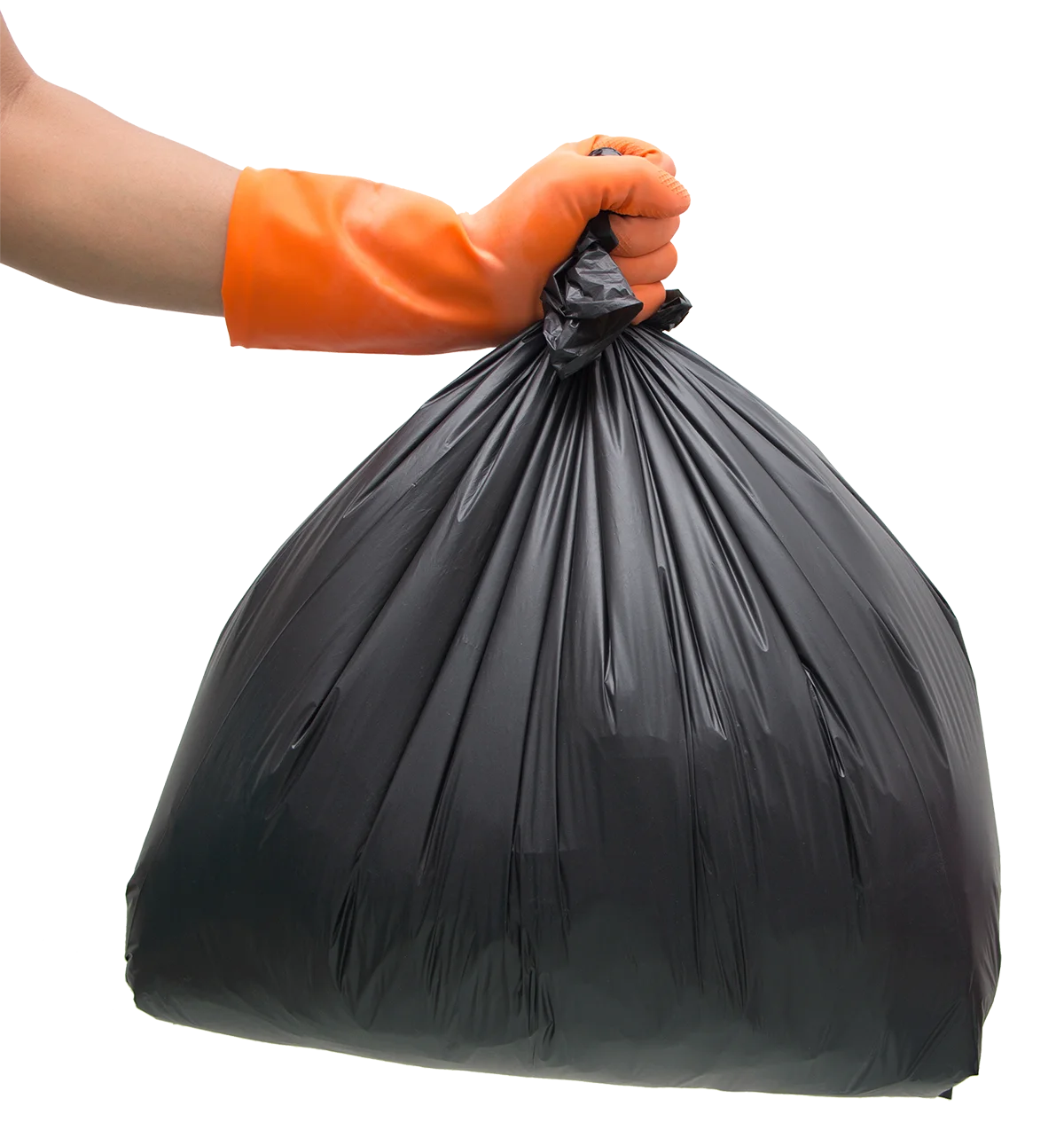 Why Valet Trash Collection?
Standard Amenity
Valet trash pickup is now a standard amenity of sophisticated residential living.
Value Priced
We pride ourselves on being able to offer our professional services at prices that are budget friendly.
Local Collectors
Residential Waste Service is the local company that brings your residents the highest quality valet trash services in the industry.
Increase, Enhance & Improve
With door to door trash pickup, you can increase the value of your property, enhance community living, and improve staff efficiency.