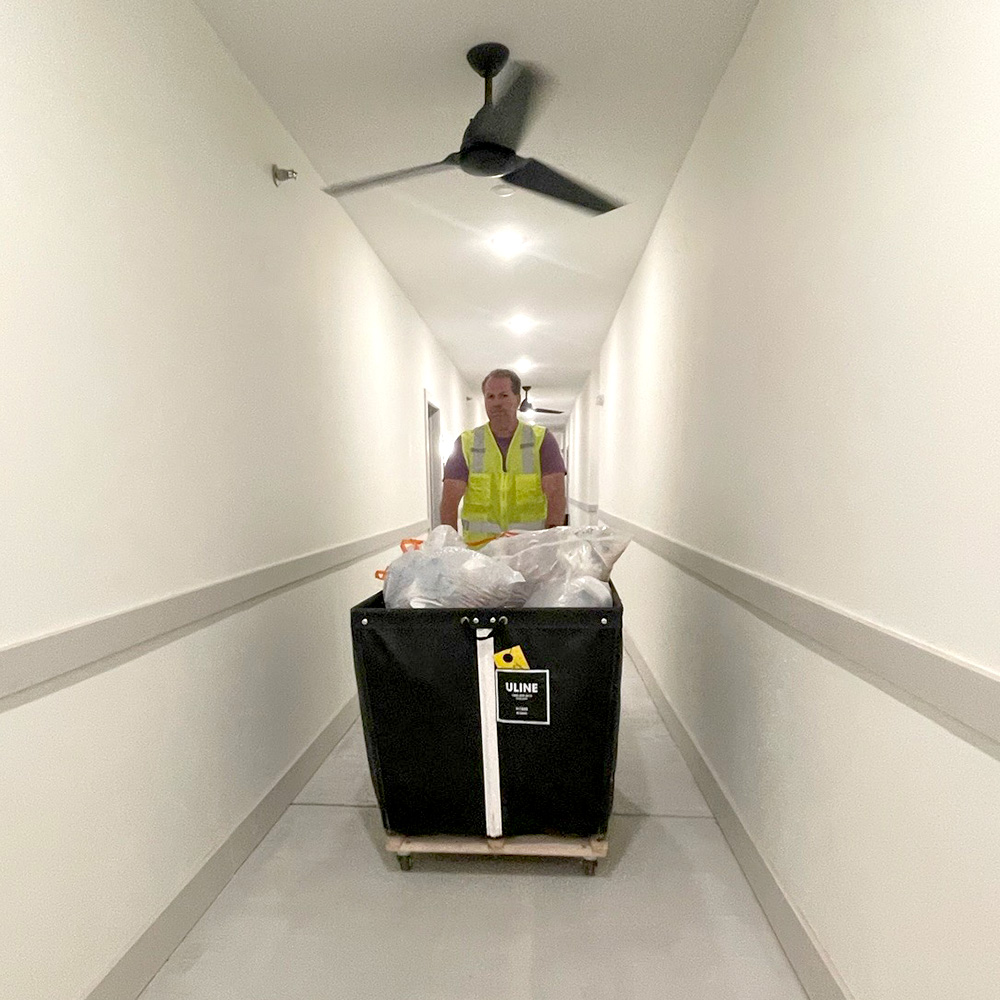 Why Concierge Trash is in Demand
Now more than ever these services are in high demand. You may be wondering what exactly is contributing to the rise in the market or even what exactly valet trash consists of. Look no further as we have the information you seek in addition to talking about how these services can be beneficial and cost-effective for residents and property managers alike.
Let's Start With The Basics
If you don't already know what concierge trash is, the basic definition is that a courier comes to a residential building on a scheduled day and at a scheduled time and gets rid of residents' trash for them. Residents no longer have to walk out to the dumpster alone or have your building's trash room overflowing with smelly garbage. Better yet, residents no longer have to come to you and your property management team for complaints or inquiries, letting your team focus on more critical tasks in managing the building. There are plenty of reasons why people, residents and property managers love the concierge trash service benefits with companies like Residential Waste Service.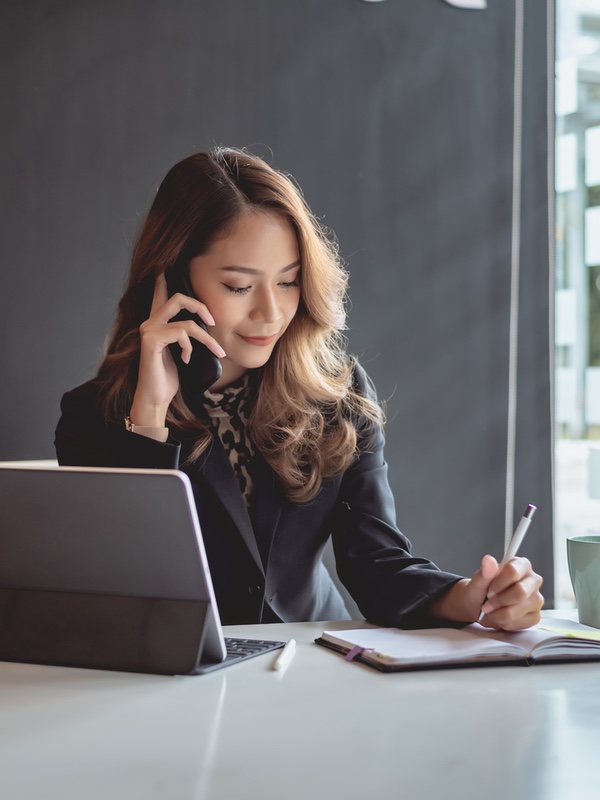 Concierge Trash Services Benefits
---
Now that we have the basics out of the way let's talk more about what concierge trash collection can mean for you as a property manager and for your residents. There are plenty of benefits, advantages and perks to what we offer. Here are a few to consider:
It's Convenient
People love working smarter and not harder. Our services let people do just that. No longer is there a need for residents to walk long distances to a smelly dumpster or even have to leave the comfort of their apartment. Concierge trash is trash removal made simple and easy. Even property managers love the convenience of a third party doing the work for them. They no longer have to worry or stress about the complexities of how they're going to deal with and dispose of people's trash.
Makes Life Easier for Elderly or Disabled Residents
Some residents might not give a second thought to having to walk far distances to dispose of their trash, so while concierge trash may be a welcome convenience for them, it's more of a necessity for residents who have mobility issues or are elderly. Concierge trash helps them get rid of their trash without having to put their well-being at risk. And for property managers, it's all about providing a safe, welcoming and healthy environment for their residents.
Keeps Common Areas Clean
No one likes a stinky living space. That's one of the main reasons we get rid of our garbage and don't just keep it in our homes. So why would residents or property managers want garbage stinking up thor building? Concierge trash makes it so that the halls and exterior of the building look, smell, and feel clean. Maintenance workers don't need to worry about cleaning up trash because the trash is taken care of.
Less Work for Property Management Team
Property management teams already have so much on their plate that trash removal should be the last thing on their mind because when they partner with companies like Residential Waste Service, it's taken care of for them. Property managers only need to worry about creating an enjoyable living experience for their residents. Maintenance workers only need to focus on essential issues like repairs and replacements, not trash disposal.
Good for the Environment
Since recycling is so widespread now, we help keep the community and the planet green with recycling options. Most residential living spaces don't offer their residents recycling options, so all they can do is send their residents' garbage to the dumpster. With concierge services, recycling is available and possible.
With reviews and claims like these, it's no wonder that people love the benefits so much. It's plain to see that it's a highly beneficial and symbiotic relationship that property managers and residents have with the service provider.
Concierge Trash is Quite Simple
The simplicity, convenience and ease that concierge trash brings residents and property managers are unmatched. It's quite the amenity and is just so simple. When partnered with a concierge trash company like Residential Waste Service, the property management team is paired with one trash courier who comes to collect the trash at a specific time on a particular day. All the residents need to do is simply place their garbage outside their doors in the provided odor and leak-proof bins, and the courier takes care of the rest. With a service as efficient and straightforward as that, it's no wonder why people love it so much. It truly is a highly-rated amenity and is beneficial to both residents and property managers.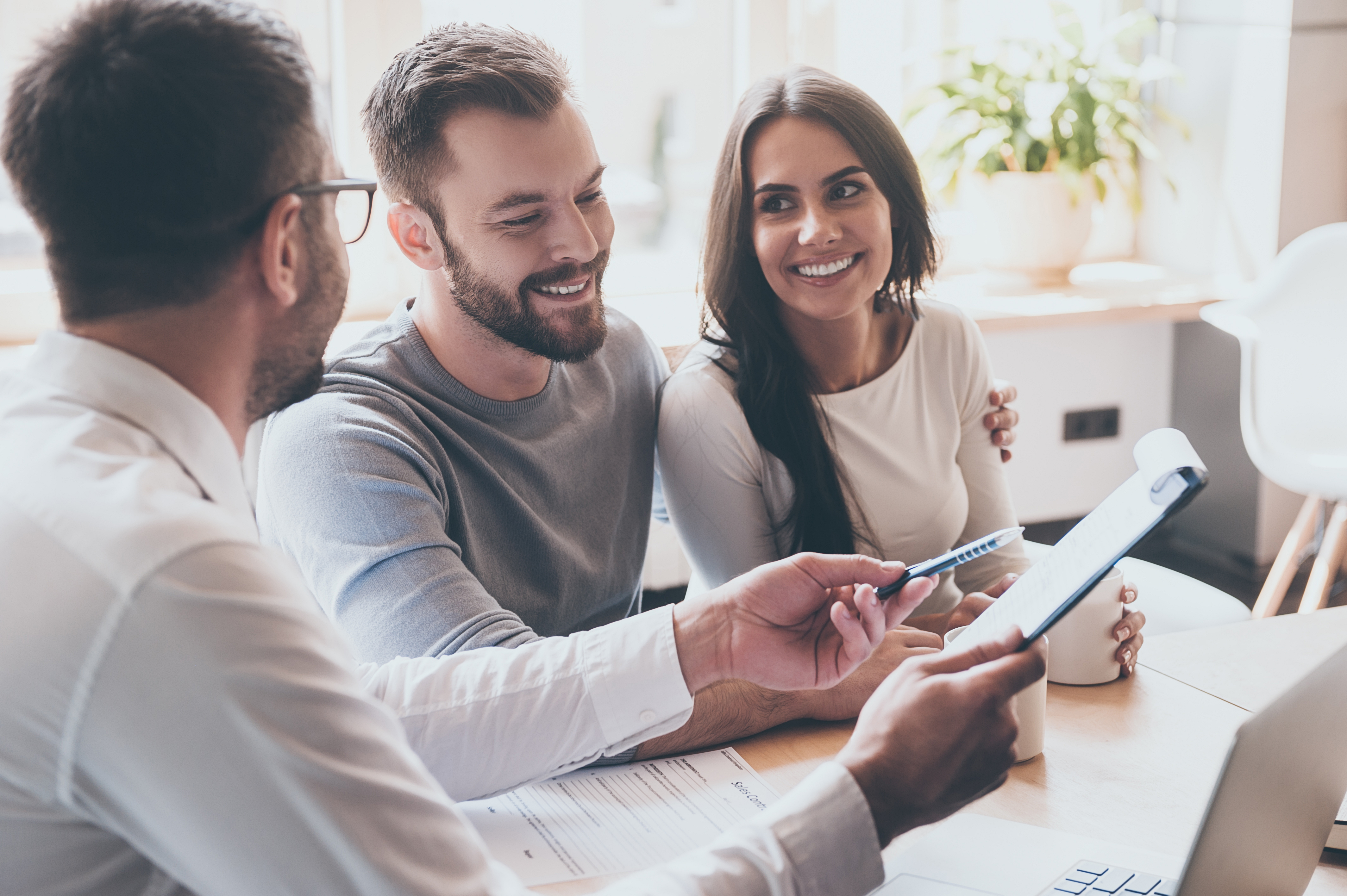 Concierge Trash Service Benefits
Concierge trash pickup is now a standard in condominium living and is highly rated by residents. By acting as both an advocate for property managers and a partner in providing satisfaction, Residential Waste Service has redefined the standard with excellence.
Parnering with Residential Waste Service ensures fewer waste management issues, a more productive maintenance team and happier residents. Valet trash is now considered an essential amenity in apartment and residential buildings and is often considered one of the best-reviewed services by residents.
For enhanced living and a beautiful community, valet trash is an essential amenity. Contact us today to request a quote.