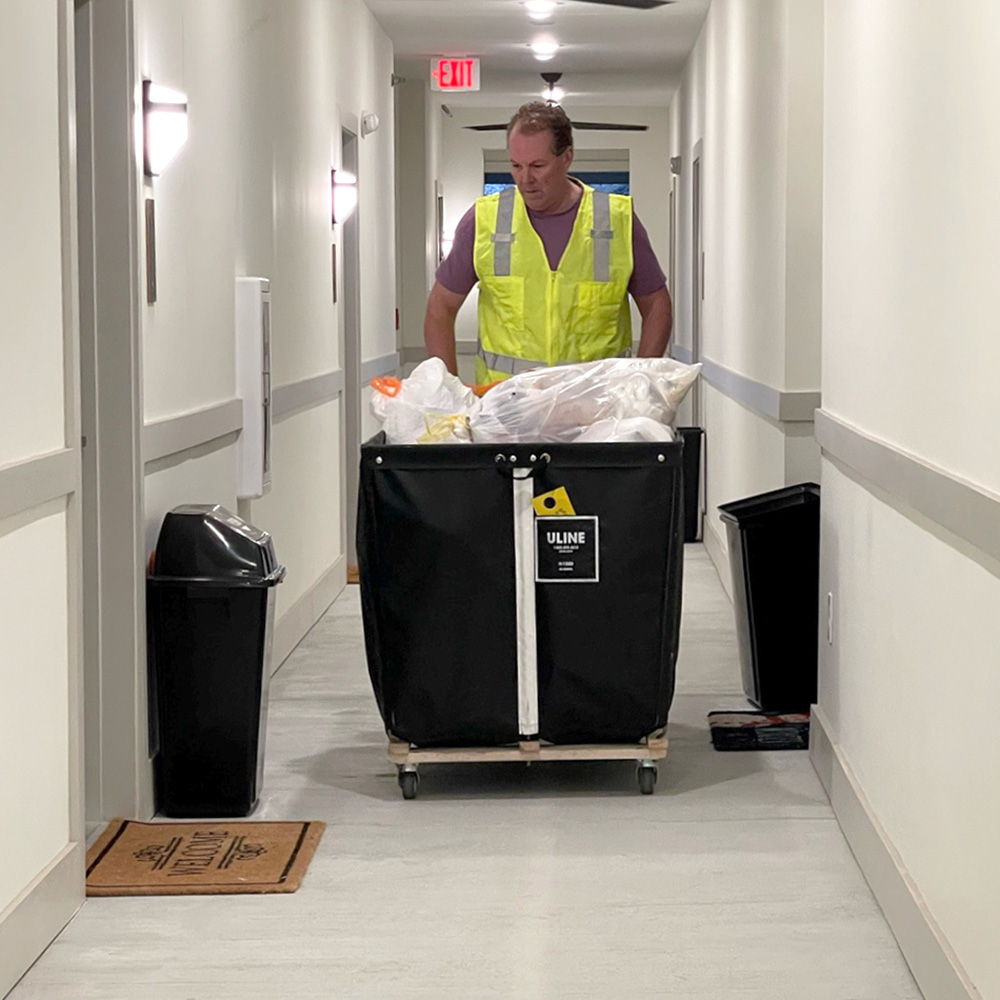 Our Couriers
We want your residents to feel safe while utilizing our concierge trash service. Each of our couriers is background checked and trained to the highest standards of responsibility. We provide one courier per property, so your residents can become familiar with their friendly face. Acting as an extension of your team, the Residential Waste Service couriers will report any suspicious activity they note during their rounds and record any service related resident violations.
With our quality concierge trash collection, your community will be a step ahead of the competition in your local area. The addition of this simple amenity enhances property marketability and overall satisfaction rises to 100% from both residents and team members. As your partner in property management excellence, we can tailor our business model to fit the specific needs of your community.
Are you ready to impress your residents with the luxury of convenient living? Contact us today to request a quote or view a free demo.
How Does Our Service Work?
---
Residential Waste Service's doorstep trash service is simple for residents and property managers alike.
Step 1 -

Residents will bag and tie their trash and place it into the provided 13-gallon RWS bin. Residents should not place loose items in the bin.

Step 2 -

Residents shall place their bins outside of their doors between the hours of 6:00 - 8:00 PM on the scheduled service days.

Step 3 -

The waste collection will begin at 8:00 PM. After removing the residents' trash, the uniformed courier will photograph each doorstep, keeping an organized record of the service. If you ever have any questions or concerns about our service, feel free to contact us directly.

Step 4 -

Residents retrieve their containers by 9:00 AM the next morning and place them back inside their residence.
We also offer recycling options - residents should contact their property management team to see if this service is provided in their residence community.
Concierge Trash Collection
Benefits:
Earn a percentage of the service and increase your property asset value.
No upfront costs. End-of-the-month billing schedule means you are cash positive every month.
Daily morning reports automatically record violations and minimize resident disputes.
Resident Support Program allows residents to contact us directly, minimizing responsibility for the property management team.
Waste stream issues are reduced with our organized and efficient system. The bins we provide are leak and odor free, keeping hallways clean and sanitary. Concierge trash service means no more trash dragged through the building, no more disorganized or overflowing trash rooms.
Potential safety issues of late-night walks to the dumpster are eliminated for residents.
Convenience of door to door trash pickup increases community satisfaction, leading to higher resident retention.
Maintenance team no longer has to deal with waste stream issues, increasing overall productivity in other more important tasks.
If you ever have any questions, comments, or concerns about our valet trash service, feel free to contact us directly.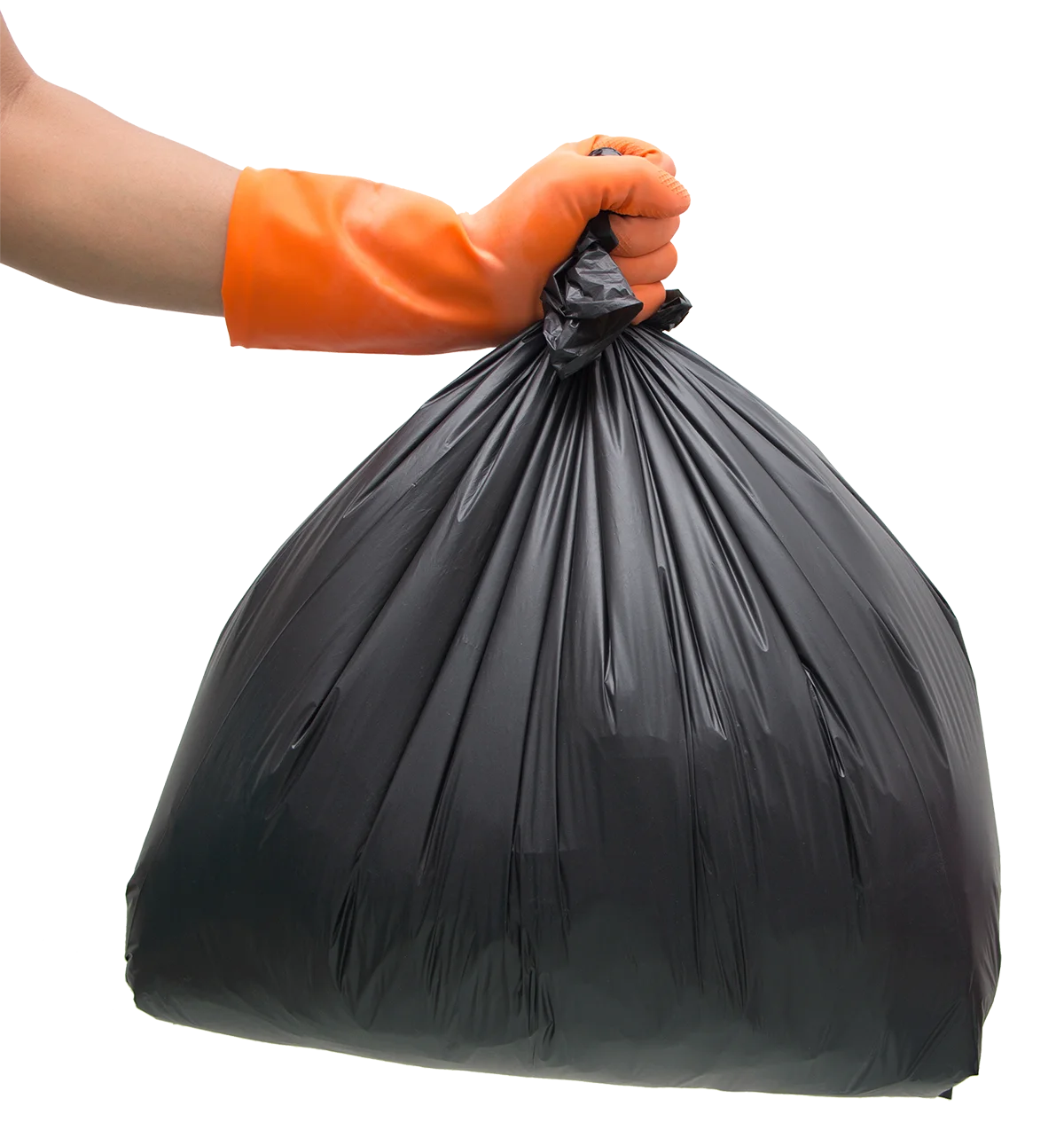 Why Doorstep Trash Collection?
Standard Amenity
Door to door trash pickup is now a standard amenity of sophisticated apartment living.
Value Priced
We pride ourselves on being able to offer our professional services at prices that are budget friendly.
Local Collectors
Residential Waste Service is the local doorstep trash removal company that brings your residents the highest quality doorstep trash services in the industry.
Increase, Enhance & Improve
With door to door trash pickup, you can increase the value of your property, enhance community living, and improve staff efficiency.