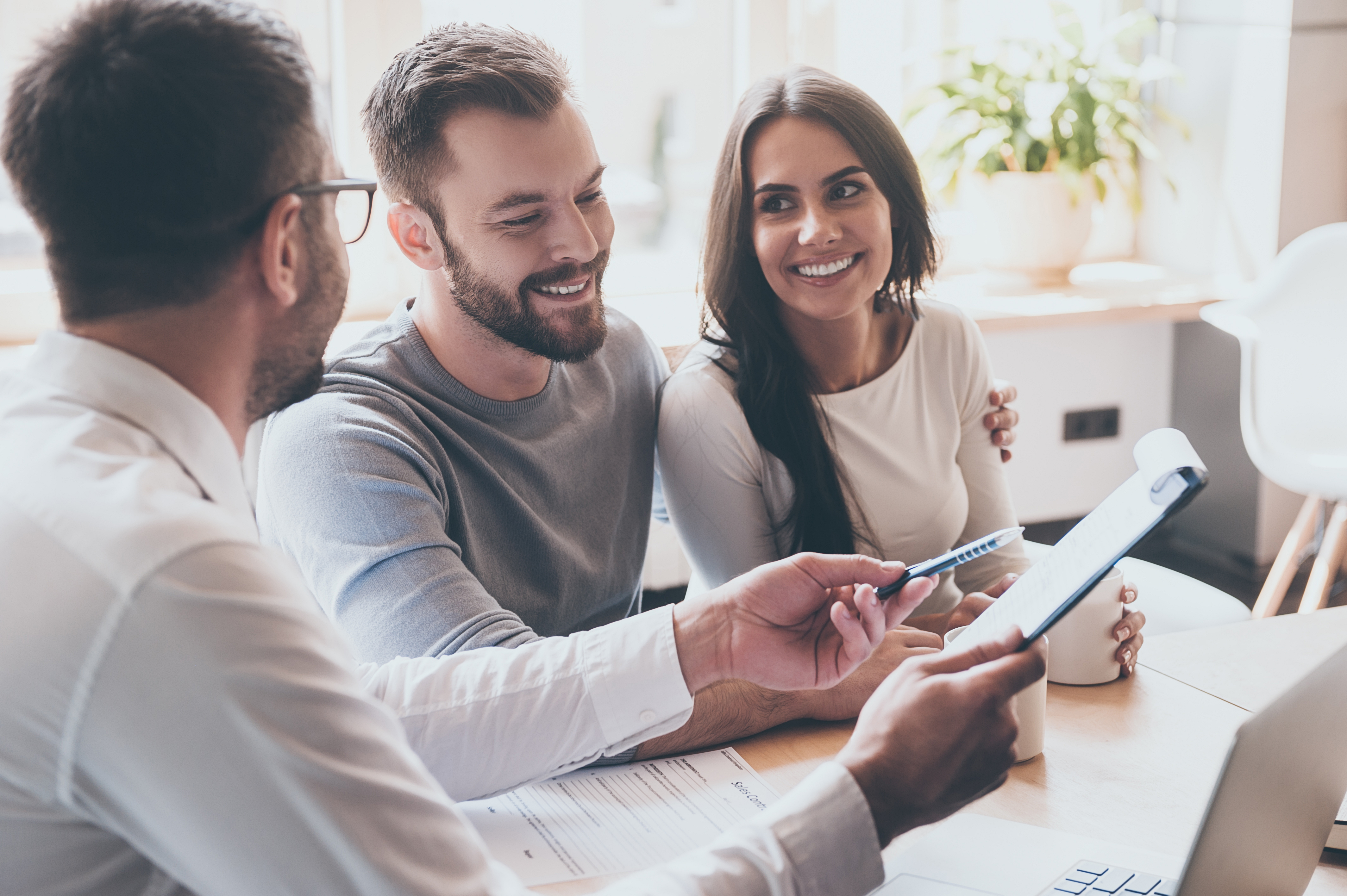 Valet Trash Service for Residential Properties
Throw it away, tie it up, put it out and forget about it - it's as simple as that with the leading valet trash service. Residential Waste Service has set the standards for luxury residential living with our simple waste management service. Waste stream issues no longer take up precious time from your maintenance team and residents no longer have to worry about long, late night walks to the community bin with our comprehensive service.
Two decades of experience in the waste management industry has allowed us to develop a residential trash valet service that stands out from the rest. We expand on the industry standards by offering a personalized touch that larger companies cannot. The same trash courier visits the property nightly, so your residents feel safe when they see a familiar face. Couriers are also background checked and insured. Consider our couriers an extension of your team - we are here to serve you!
How it Works
---
Step 1-

Bag and tie your trash and place it into your provided 13 gallon Residential Waste Service bin. Please do not place loose items in the bin.

Step 2-

Place your bin outside of your door between the hours of 6:00 - 8:00 PM on scheduled service days.

Step 3-

Waste collection will begin at 8:00 PM. After removing your trash, the uniformed courier will photograph your doorstep, keeping an organized record of the service. If you ever have any questions or concerns about our service, feel free to contact us directly.

Step 4-

Retrieve your container by 9:00 AM the next morning and place it back inside your residence.

Recycling options are also available - please contact your property management team to see if this service is provided at your residence community.
Enhance Living for Your Residents Today
Handling smelly, messy trash is not on your resident's list of favorite things to do. Hallway messes, overstuff bins and improper recycling also lead to a headache on management's end. Remove the possibility of waste stream issues and improve the living experience for all of your residents with our valet trash service.
Ready to learn how you can enhance your residential property with a trash valet service? Contact us today for more information!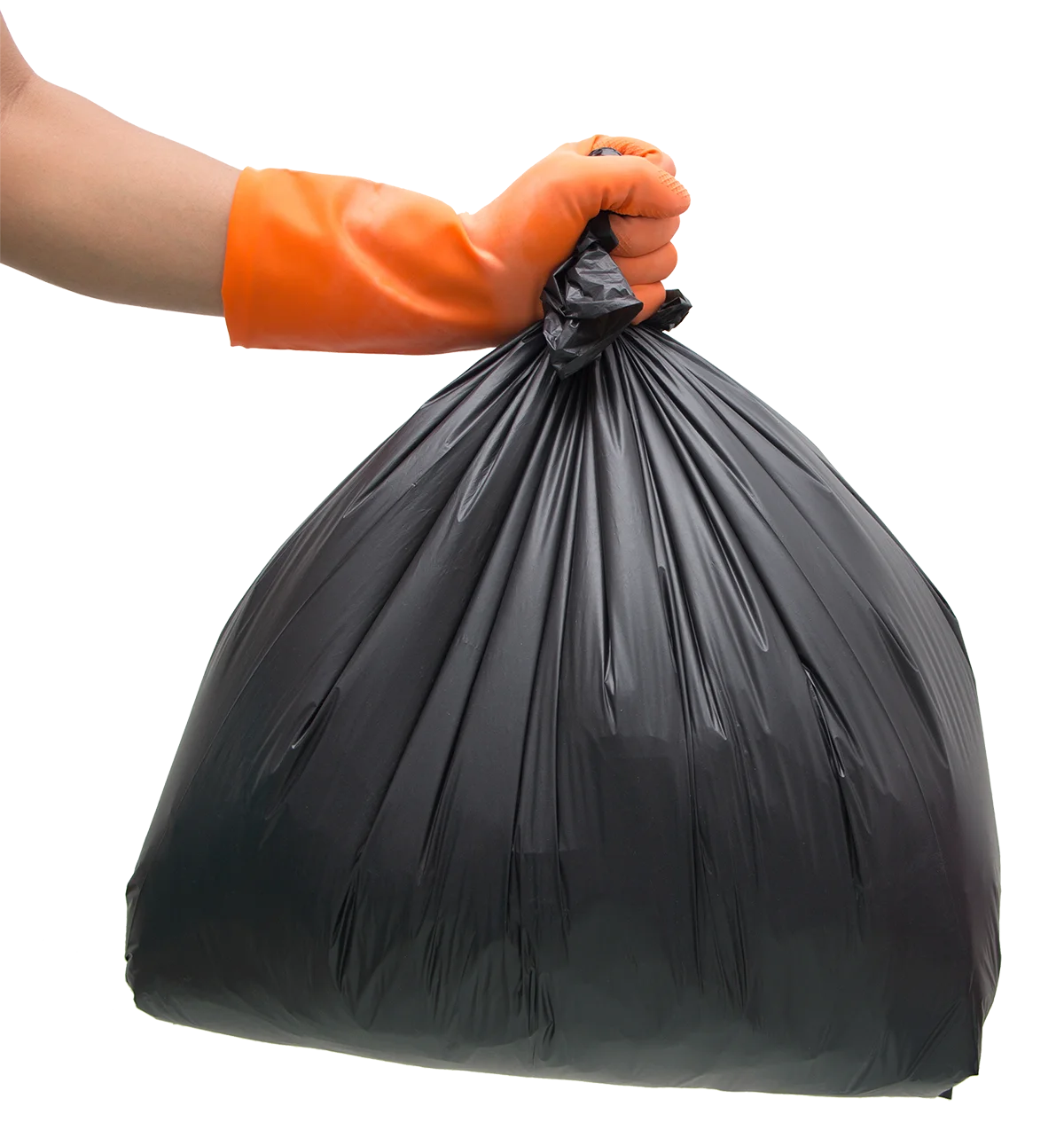 Why Valet Trash Collection?
Standard Amenity
Valet trash pickup is now a standard amenity of sophisticated residential living.
Value Priced
We pride ourselves on being able to offer our professional services at prices that are budget friendly.
Local Collectors
Residential Waste Service is the local company that brings your residents the highest quality valet trash services in the industry.
Increase, Enhance & Improve
With door to door trash pickup, you can increase the value of your property, enhance community living, and improve staff efficiency.