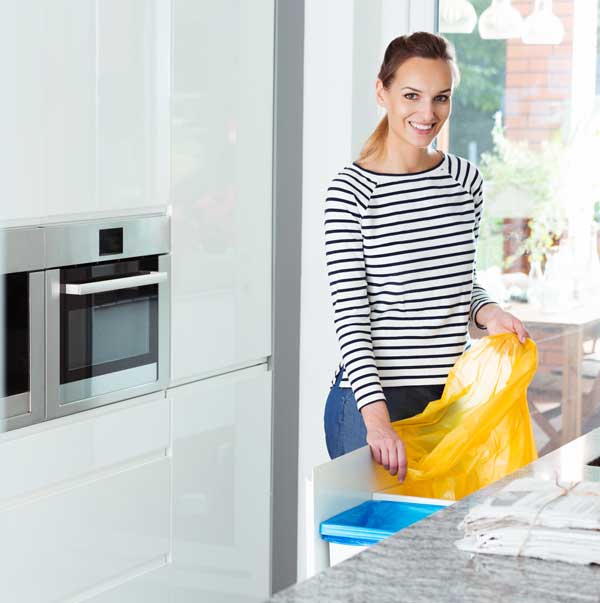 Door To Door Trash Services
Residential Waste Service provides door to door trash services for condominium properties. A luxury service that benefits both residents and property managers, doorstep trash provides the following perks:
No more late night walks to the community bin.
Cleaner community areas and no more overflowing trash bins.
Easy recycling options - available in certain communities.
Prompt, professional service.
Friendly and trustworthy trash couriers.
Enhanced property value and marketability.
Augmented NOI and improved asset value.
Safer community - couriers automatically report any suspicious activity that occurs during their active hours of service.
Enhanced resident satisfaction.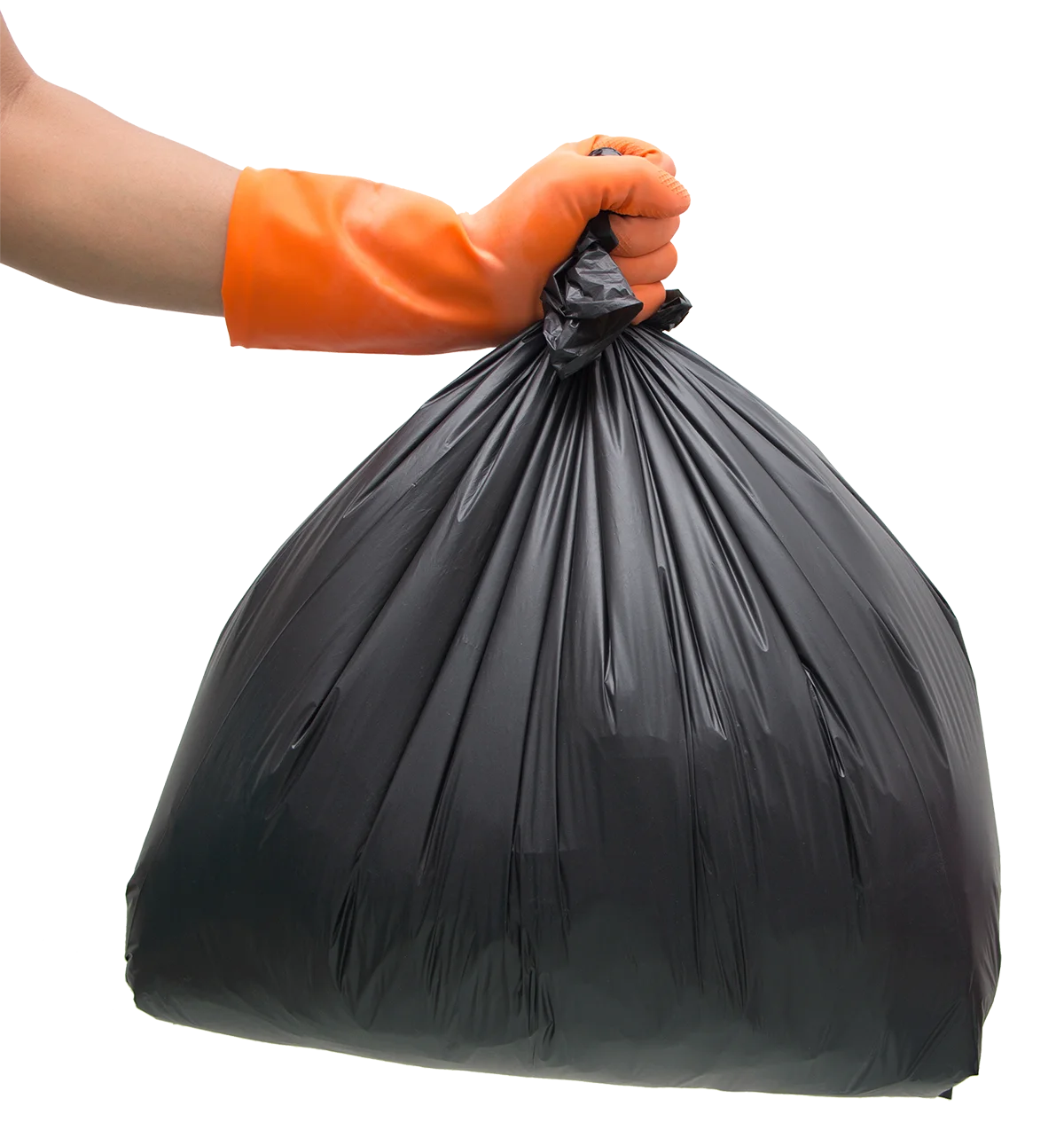 Why Door To Door Trash Collection?
Standard Amenity
Doorstep trash pickup is now a standard amenity of sophisticated condominium living.
Value Priced
We pride ourselves on being able to offer our professional services at prices that are budget friendly.
Local Collectors
RWS is the local company that brings your residents the highest quality trash services in the industry.
Increase, Enhance & Improve
With door to door trash pickup, you can increase the value of your property, enhance community living, and improve staff efficiency.
How Does Door To Door Trash Services Work?
RWS provides every single resident with branded waste collection bins. Residents bag and dispose of their waste in these bins and then place them outside of their doorstep on scheduled service nights. Our trash couriers will show up promptly and begin trash collection, taking photographic proof of every pickup. When waste collection is complete, couriers send a detailed report to the management team and leave for the night. Residents promptly retrieve bins early the next morning. It's that simple!
For enhanced living and a beautiful community, door to door trash services is an essential amenity. Contact us today to request a quote.