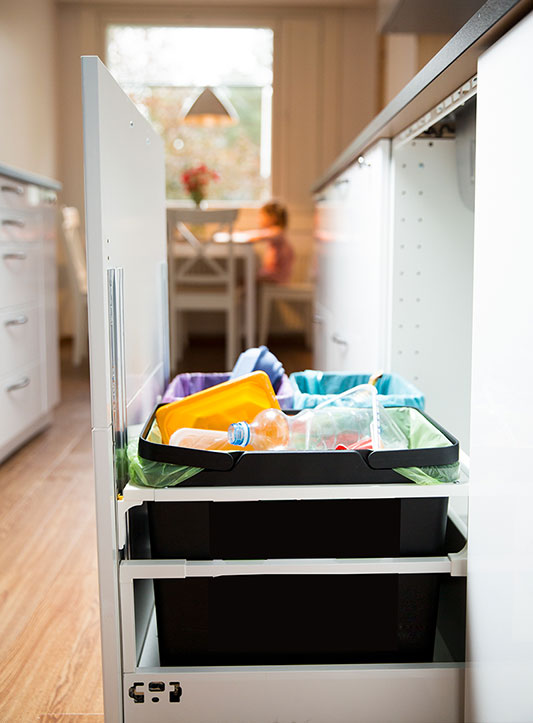 Apartment Valet Trash Proposal
The best solution for a disorderly property and over-flowing trash bins is effective waste management. Partnering with RWS will keep your property clean and organized, eliminate resident complaints, and take pressure off your maintenance team. Our apartment trash valet service is now considered an essential amenity for most residential properties.
How Does it Work?
Residents bag and place their trash in the provided bins. On scheduled service days, residents place their waste outside of their door and our trash couriers remove it. Couriers take a picture of every doorstep for a service record and then upload it to the property management portal.
In the morning residents retrieve their bins from outside of their door and place them back inside of their apartment.
Our team handles resident complaints directly, leaving your property management team free to focus on other important issues.
You collect the fees from our service and enjoy being cash positive at the start of each month. Even better? Your property marketability is enhanced, your team productivity is increased, and your residents are pleased.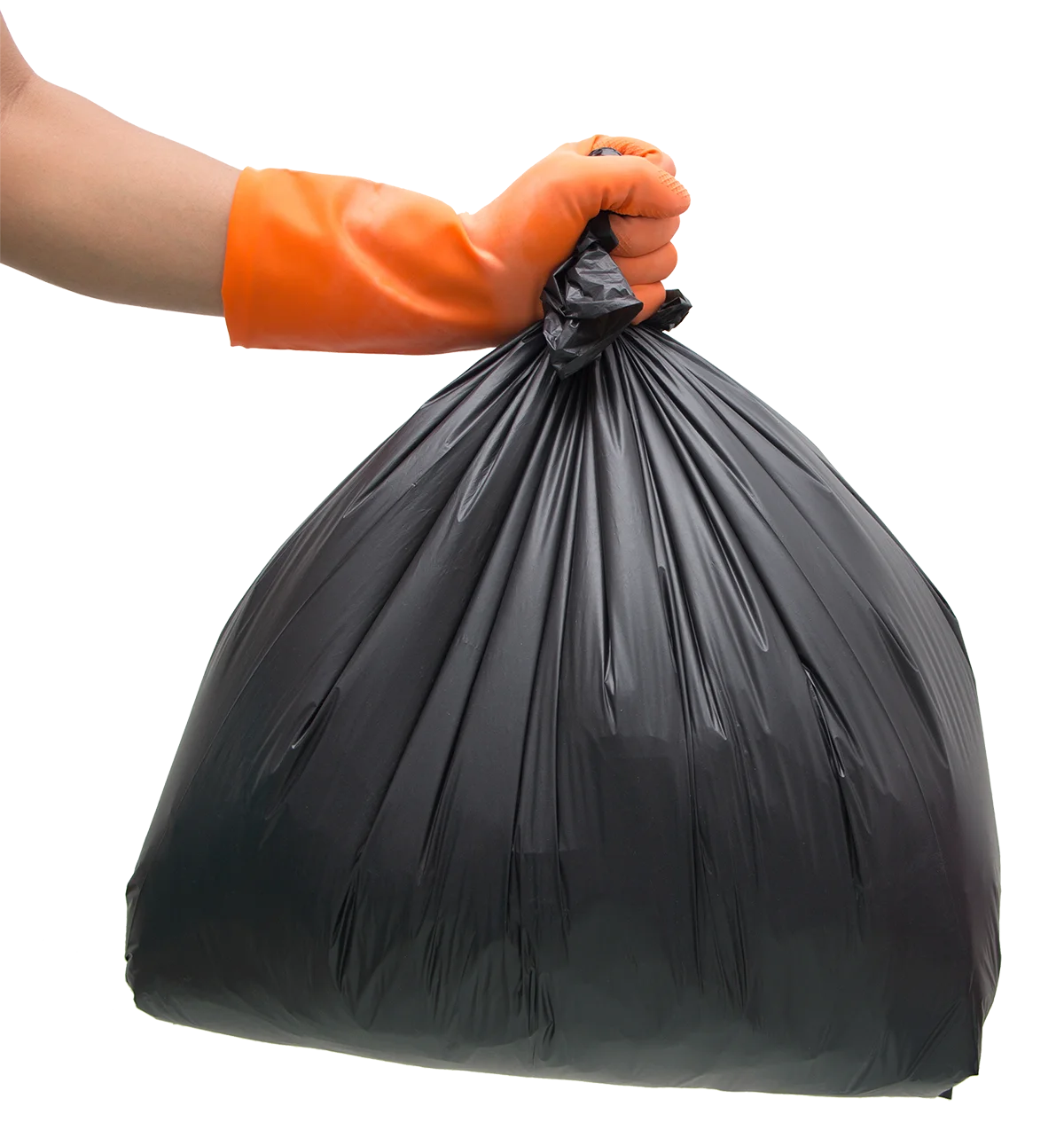 Why Valet Trash Collection?
Standard Amenity
Valet trash pickup is now a standard amenity of sophisticated residential living.
Value Priced
We pride ourselves on being able to offer our professional services at prices that are budget friendly.
Local Collectors
RWS is the local company that brings your residents the highest quality valet trash services in the industry.
Increase, Enhance & Improve
With door to door trash pickup, you can increase the value of your property, enhance community living, and improve staff efficiency.
Learn More Today
Trash valet is now considered a standard amenity in residential living. If you're ready to offer this standard of luxury living to your residents, improve your property marketability, and enjoy the benefits of valuable service, then feel free to contact us today for a valet trash proposal.
How Does Our Service Work?
---
Residential Waste Service's doorstep trash service is simple for residents and property managers alike.
Step 1 -

Residents will bag and tie their trash and place it into the provided 13-gallon RWS bin. Residents should not place loose items in the bin.

Step 2 -

Residents shall place their bins outside of their doors between the hours of 6:00 - 8:00 PM on the scheduled service days.

Step 3 -

The waste collection will begin at 8:00 PM. After removing the residents' trash, the uniformed courier will photograph each doorstep, keeping an organized record of the service. If you ever have any questions or concerns about our service, feel free to contact us directly.

Step 4 -

Residents retrieve their containers by 9:00 AM the next morning and place them back inside their residence.
We also offer recycling options - residents should contact their property management team to see if this service is provided in their residence community.